Lessons From Lockdown
What Central Texans learned during a year of COVID-19
The world has been waiting a year to get back to normal. 
Go to concerts. Dance with strangers. Visit family a few states over – or even just a few blocks. Make small talk with co-workers. Hear a sneeze in public and not instinctively hold our breath. Hug our friends. Have them all under one roof. 
We have wanted to participate in the world again without the fear that every action we take has the potential to harm someone else. 
But after a year of collective grief and suffering, perhaps we can't go back. And maybe many of us don't want to. 
The pandemic year has been filled with pain, but it's also been a time of growth. Many of us have learned something — whether it be the simple idea that our actions have consequences or the sobering fact that disparities run far deeper than we thought. 
"There is a huge divide in people that have resources and people that don't have resources," said Pamela Owens, CEO of Six Square, a group that supports Black culture in East Austin. 
Having grown up in this city, she'd long been aware of the divide. But the pandemic made her, and many others, realize inequity is even greater and more systemic than we'd like to think. Over the past year, she's noticed more people speak up about this, something she hopes doesn't fade going forward.
"It has to be an ongoing, intentional effort to rid this community and, frankly, the world of inequity," she said. "You can't just do it by wearing a T-shirt. You can't just do it by one donation." 
The pandemic has also taught some of us a lot about ourselves. Elizabeth Kirkland became a new mom in March 2020, just two days before Austin implemented its stay-at-home order. 
"I learned that I was a lot stronger than I thought I was, but also a lot weaker than I thought I was," she said. 
Many of us spent more time outdoors, learning to take notice and appreciate the people and things around us. Some of us, like Brian Forget, used long stretches stuck at home to learn a new hobby. Forget "lock-picked" through lockdown: keeping his hands busy trying to pick locks every night instead of eating ice cream in front of the TV.
"It's like we've been in the maze with the Minotaur," he said. "Everybody that survived probably learned something. Is it something you need once you get out of the maze? I don't know, but was it worth going in the maze to learn it? Definitely not. But, you know, now that you got it, see if it's useful in some places."
KUT's multimedia team asked Austinites what they learned during the pandemic. From jazz dancing and LEGO-building to being a stay-at-home dad and taking care of mental health, here's what they had to say.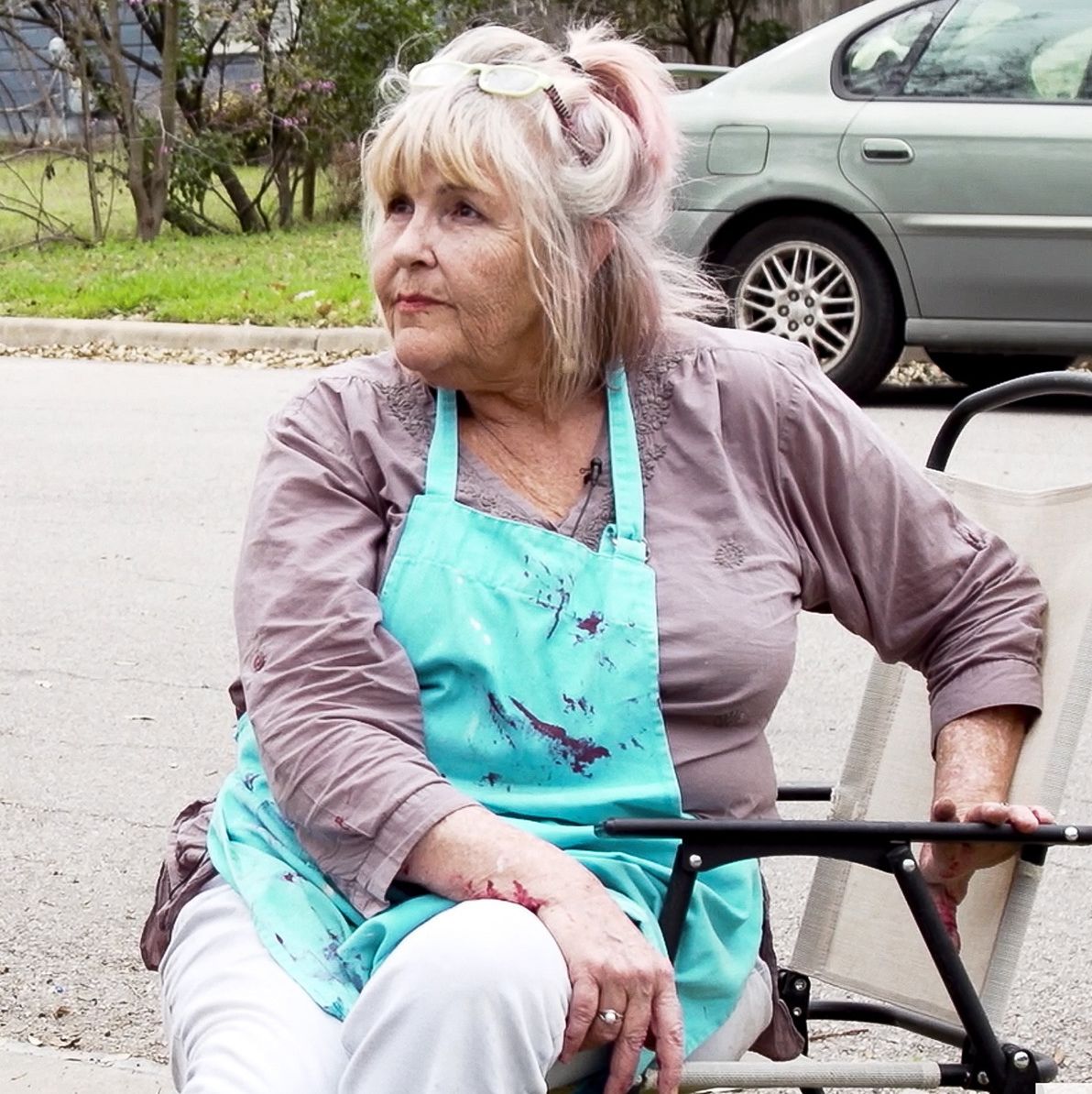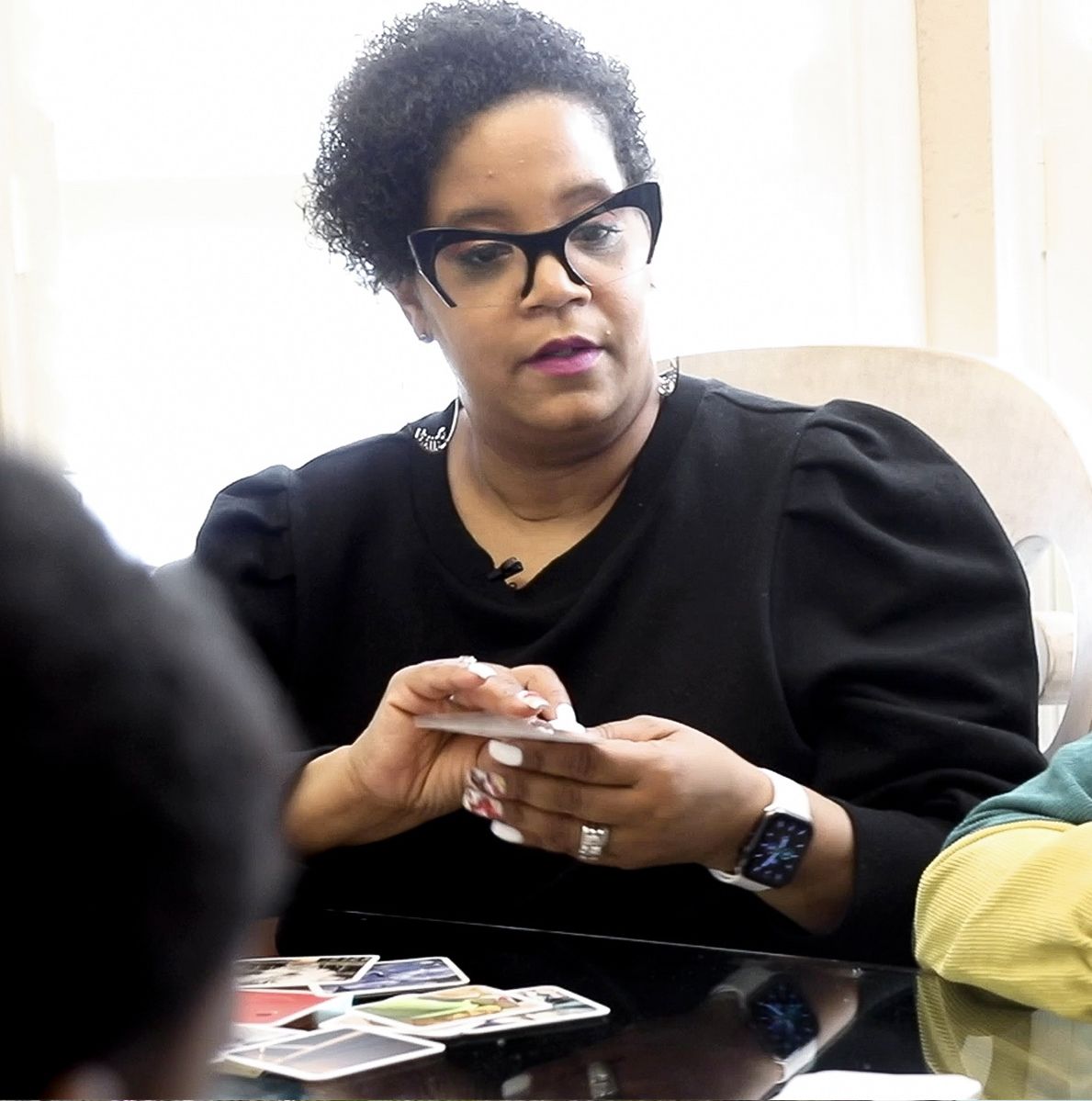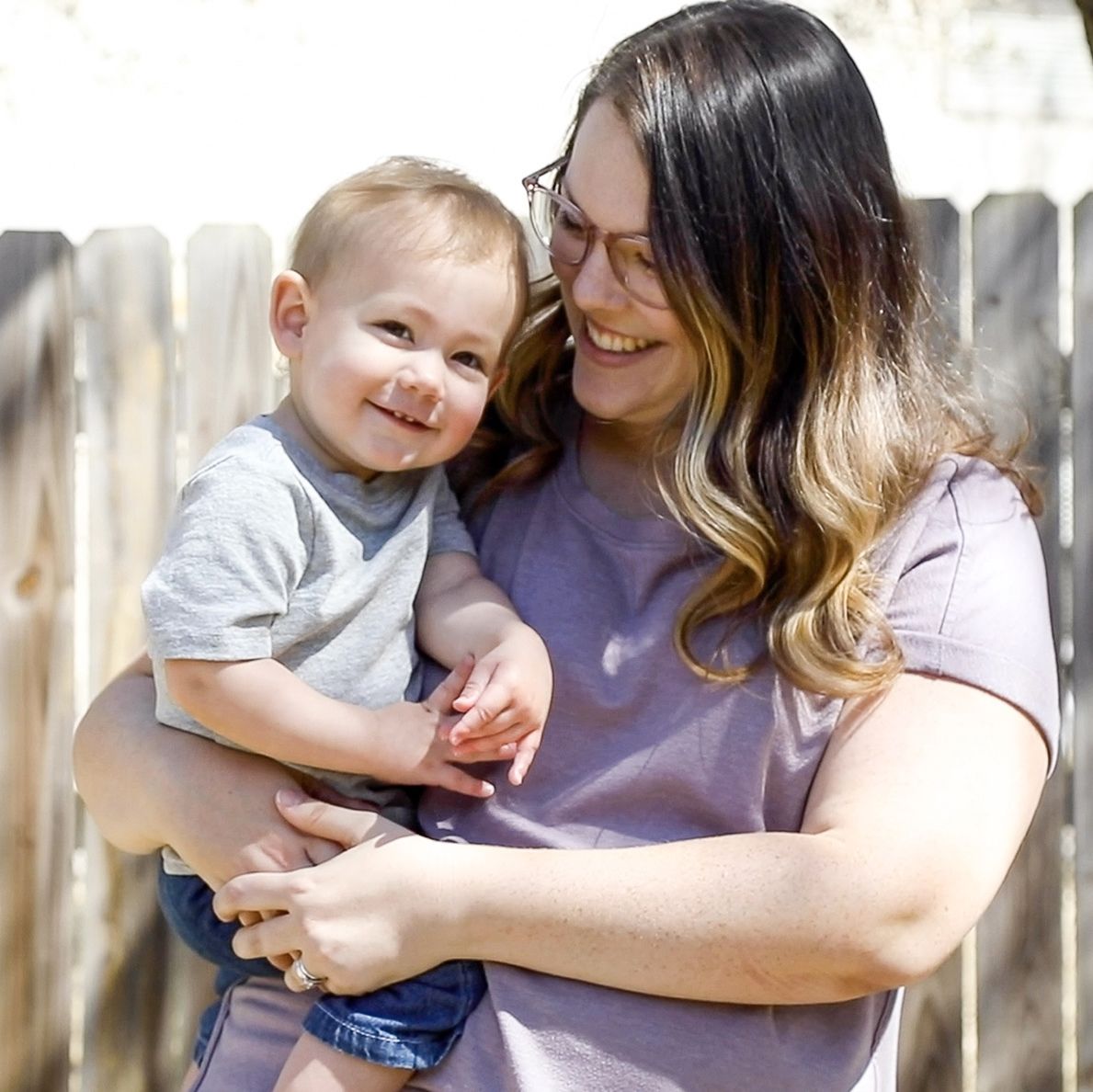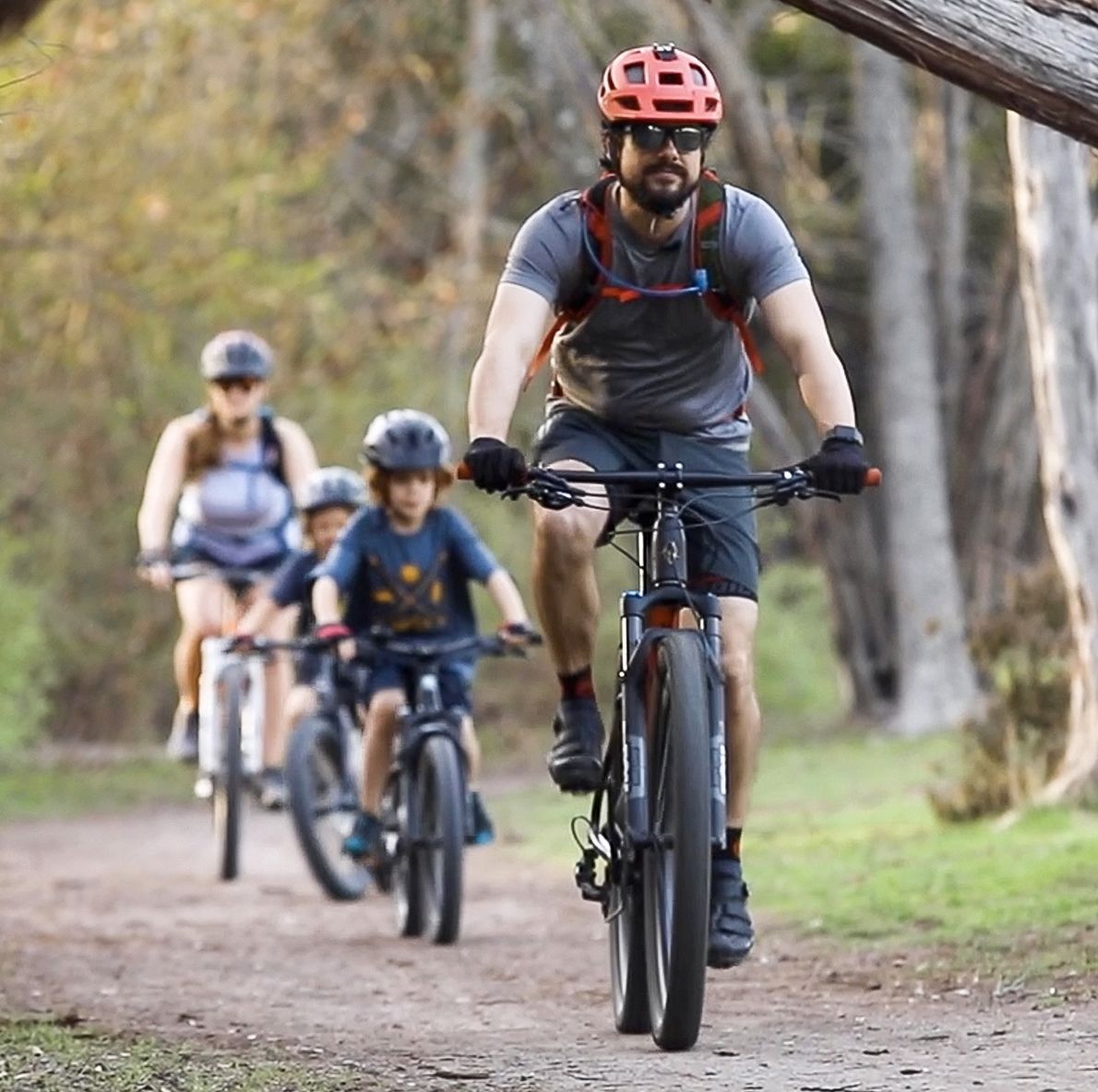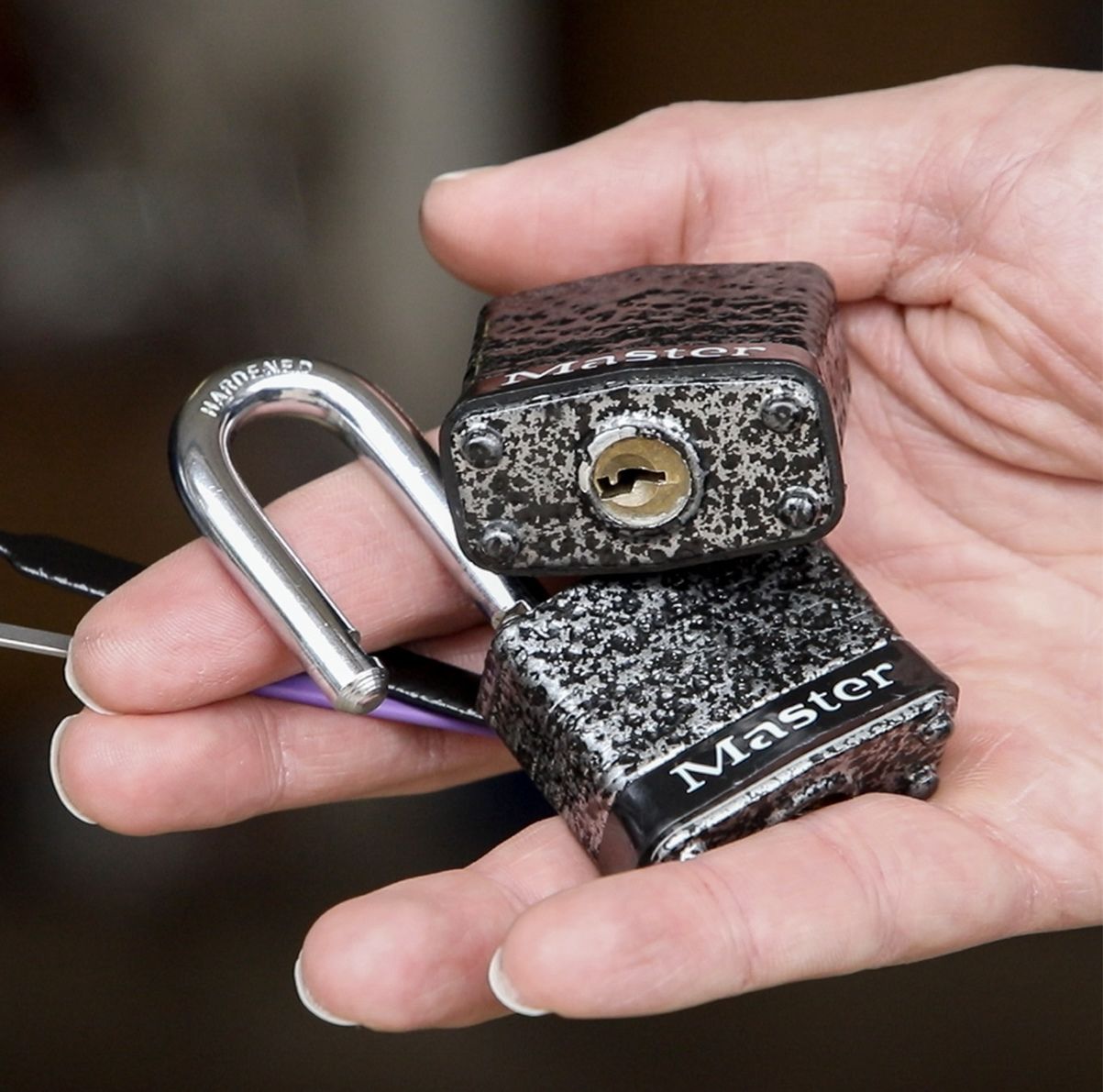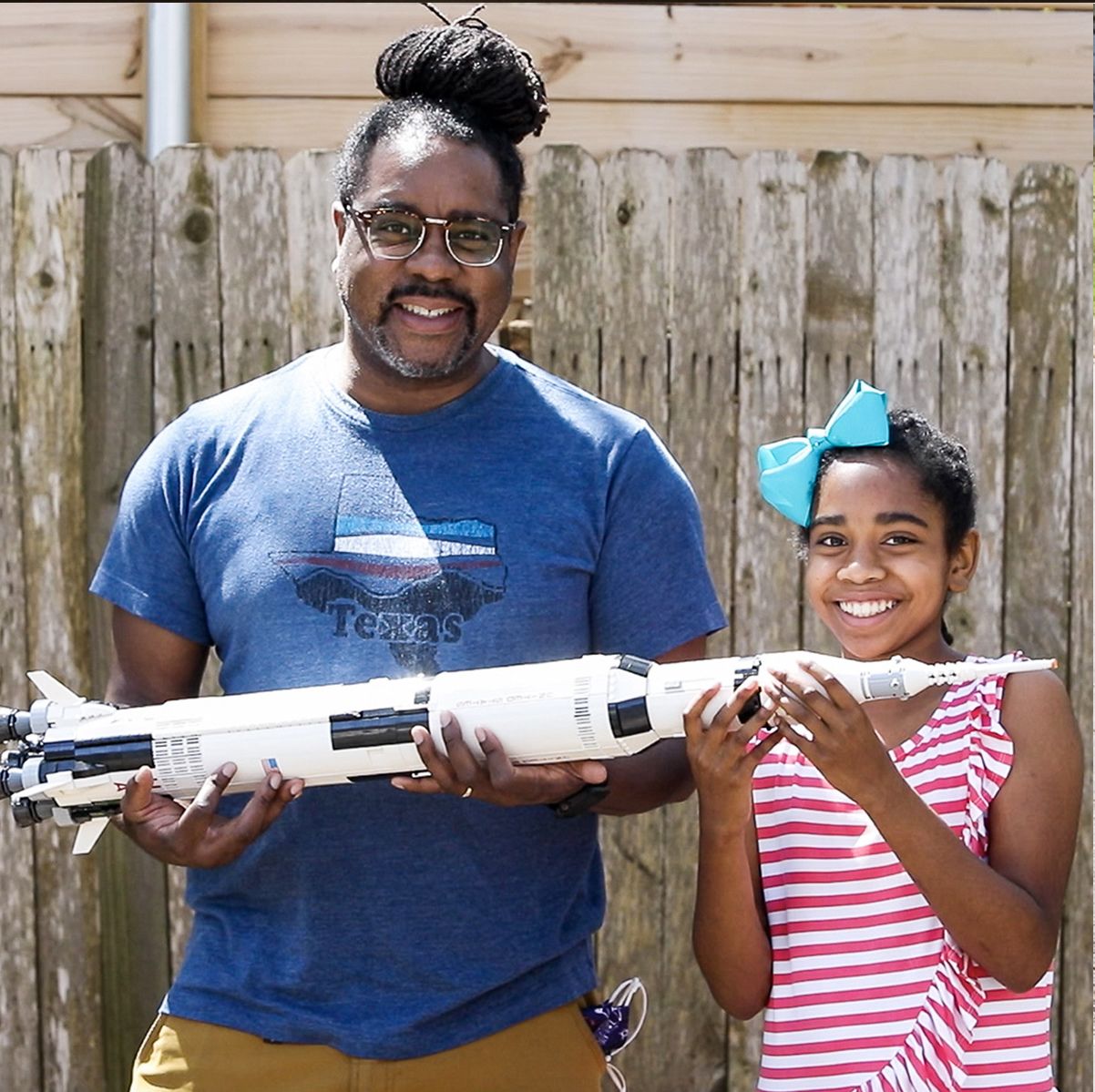 Elizabeth Kirkland, The New Mother
Elizabeth Kirkland became a mom two days before Austin issued the stay-home order. She'd expected this period of new motherhood to be filled with community — family and friends bringing over food or stopping by for playdates. Instead, she was isolated, scared and worried about bringing a child into the world during a pandemic.
"I learned that I was a lot stronger than I thought I was, but also a lot weaker than I thought I was," she said. "It's been a time of living in this weird paradox of extreme joy, but also extreme loneliness."
Katherine Reddick, The LEGO Builder
Big Ben. The Taj Mahal. The Empire State Building. These are just some of the structures Katherine Reddick and her father recreated with LEGOs over the past year. The two enjoyed building with LEGOs together before the pandemic, but the long stretches at home in 2020 allowed them to turn the hobby into a father-daughter tradition.  
"I just think that it's really fun just to spend quality time with somebody that you really love," Katherine said. 
Islam Mossaad, The Virtual Imam
Islam Mossaad typically fulfilled his role as imam of the North Austin Muslim Community Center in person — leading prayers, counseling members and serving as a spokesperson to the Austin community. But in 2020, the mosque had to implement health precautions, and Mossaad decided to use Facebook Live as a way to reach people in their homes. 
"What we've learned is how you go back to basics," he said. "And God can be worshipped anywhere. It doesn't have to be just in the mosque. In fact, that's a statement of Prophet Mohammed. He said the whole Earth is like a mosque." 
Brian Forget, The Lockpicker
Brian Forget likes to know how things work. He tinkers with mechanical objects, electronics — anything he can get his hands on. During the pandemic, nights spent in front of the TV with his wife became the perfect time for him to pick up a new skill: lock-picking.
"Basically, I wanted to know more about how the pieces move. When you put that key in and you turn it, what moves in there? What changes?" he said. "And, also, you know, when you're watching TV at night – if I'm holding a lock and a lock pick, I'm not holding a spoon and ice cream."
Tucker Bradley, The Memorial Maker
Artist Tucker Bradley decided to use her creativity to help her neighbors process their grief. In October, she converted the fence in front of her house into a COVID-19 memorial to honor the first 200,000 coronavirus deaths in the U.S. By January, she had to update it again as the numbers rose. Since then, each month, she makes changes to the fence. 
"One of the things that I learned is that we all have to process this in one way or another and there's no rules about it," she said. "So, I just decided to do something."
Steven Hernandez, The Stay-At-Home Dad
San Marcos resident Steven Hernandez is many things: a music artist, an inspirational speaker, and a ride-hailing driver. But most of his income dried up when the coronavirus pandemic hit the gig economy. When his wife got a full-time job, Hernandez took on a new opportunity: being a stay-at-home dad and homeschool teacher for his two children.
"There was an identity crisis almost in a sense, because I was like, well, I'm this music artist, this is what I do," he said. "I'm supposed to be the breadwinner and I'm not the breadwinner. I'm supposed to have the answers and I don't have the answers."
Kathleen Tiernan, The Student of Therapy
When everything started to shut down, Kathleen Tiernan, a dancer, felt isolated and alone. Shut in in her 400-square-foot apartment, she was forced to sit with her feelings and reflect on things she had been repressing. She sought out therapy as a way to cope. 
"For a long time, I thought that therapy was for people that really could not function, and because I was functioning, I thought that meant I didn't need therapy," Tiernan said. "But, really, I was functioning, just not in a healthy way."
Pamela Owens, The Community Organizer
As the CEO of Six Square, a group that supports Black culture in East Austin, Pamela Owens has always been dedicated to bringing attention to the racial and economic disparities in the city. But the pandemic exposed just how deep and systemic those disparities really are. 
In the midst of a social justice movement, and as the coronavirus disproportionately impacted communities of color, Owens and Six Square pivoted to address the hardships artists, entrepreneurs and others were facing.
"We were tasked with helping in a different way – in an immediate way," she said. 
Lili Hickman Waldon, The Artist
At the start of 2020, Lili Hickman Waldon was performing shows as Flora & Fawna, growing their band in Austin's local music scene. Then, the pandemic hit: Waldon lost their job, shows were canceled, and they entered a period of isolation because they are immunocompromised. 
At a loss, Waldon turned to visual art as a way to cope. Over the past year, it has become both a passion and what keeps them financially afloat. 
"I started creating art for other musicians specifically to help them promote themselves, but also to share their experiences during the pandemic," they said.
Ragan Mena, The Biker
Like many Austinites stuck at home, Ragan Mena and his family had to find a way to cope with a year of remote schooling and Zoom work meetings in close quarters. To keep from going stir-crazy, they bonded over a shared love of biking on the trails in Austin and throughout Central Texas.
"Being out on the trail is just an exhilarating experience," Mena said. "It just frees your mind to think about all different kinds of things. Sometimes you don't want to think about anything at all. Other times, it just helps you focus on things that you couldn't quite understand before."
Ren Hong, The Swing Dancer
During the pandemic, Ren Hong learned how important the social aspect of swing dancing is to him. He started learning solo jazz by watching videos and dancing alone at home, but nothing could compare to the feeling of dancing with another person.
"When you're dancing with somebody, like when the connection is right, it feels wonderful," Hong said. 
Rene Chavez, The Musician
Last spring, Rene Chavez, a musician, event producer and audio engineer, was filling his calendar with events. But then, just like that, everything was canceled. He was furloughed and racked with anxiety about the future. So, Chavez went back to the basics and decided to dedicate his time to just creating music.
"The takeaway from my experience and time in here wasn't to create a record or tour a record or make a new project or band," he said. "It was to reconnect with the passion that I think I had as a young musician, simply committing time to the craft."